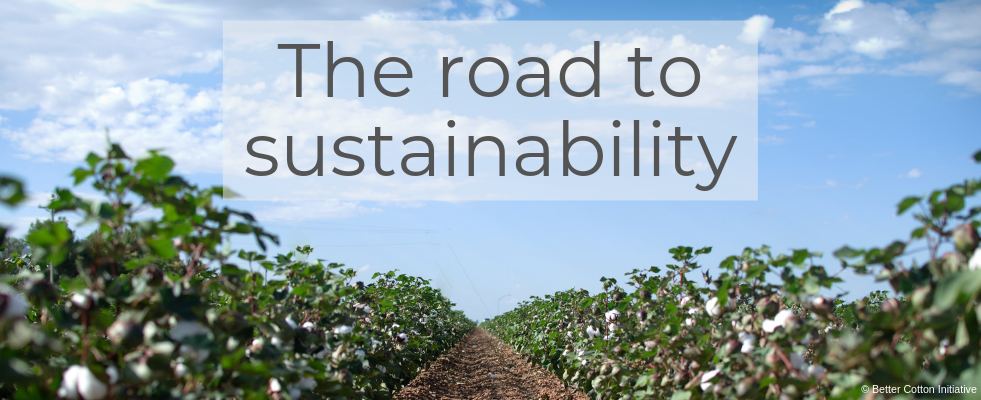 You may have heard us previously mention that we are members of the Better Cotton Initiative (BCI).  But do you know what that actually means or how it's helping us move towards sustainable linen supply? In this article, we explain everything, as well as updating you on upcoming training on the ground at our partner mills in Pakistan.
What is Better Cotton?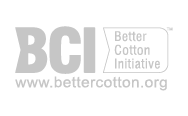 The Better Cotton Initiative (BCI) is the largest cotton sustainability programme in the world, providing training on more sustainable agricultural practices to millions of farmers around the globe.
The BCI exists to make global cotton production better for the people who produce it, better for the environment it grows in, and better for the sector's future.
To achieve this mission, BCI works with a diverse range of stakeholders across the cotton supply chain to promote measurable and continuing improvements for the environment, farming communities and the economies of cotton-producing areas.
The BCI aims to:
Reduce the environmental impact of cotton production
Improve livelihoods and economic development in cotton producing areas
Improve commitment to and flow of "Better Cotton" throughout supply chain
Ensure the credibility and sustainability of the Better Cotton Initiative
Do Tonrose linens physically contain Better Cotton?
Not necessarily, but that's not the purpose of the BCI. It's much bigger than just us. Instead, it's about the collective efforts bringing together the complex supply chain of farmers, ginners, spinners, manufacturers and retailers.
By supporting the BCI, you are helping farmers to learn more sustainable farming methods – improving yields, minimising pesticide use and preserving water – while increasing their profits and improving both their and the lives of their families.
This video from BCI explains it perfectly:
How is Tonrose helping the flow of Better Cotton?
We partnered with the BCI in January 2016, beginning our journey towards ethical and sustainable production. The first and only UK trade linen business to sign up to the scheme at the time, it took a year of negotiations. Finally we created a brand new BCI category, allowing us to become members and for others to follow in our footsteps – helping the industry as a whole move towards responsible sourcing.
Our industry is one of the biggest users of cotton and relies on it for its very existence. But we were hugely behind others, such as clothing, so it was like starting from scratch.
Tonrose has made a public declaration to procure a minimum of 10% Better Cotton – enough to circle the globe 60 times – and we are always looking to increase this. Through this auditable declaration, Tonrose is authorised to use the BCI brand on labels, which helps share the message and confidence down the supply chain right through to the guest or customer.
What improvements are being made?
This summer, Tonrose will be working with local BCI teams on the ground in Pakistan to deliver training to our partner mills. Ongoing training helps to ensure that the mills are confident with how to procure Better Cotton and supports them towards increasing volumes throughout their supply chain.
> Read more about our approach to ethically produced linens
Looking for responsibly sourced hotel grade linens made with high quality cotton from sustainable farming practices? Look no further. 
Contact Tonrose for more information