Laura Bolton, Head of Procurement, talks to us about her future goals at Tonrose, modern slavery, and creating a robust supply chain.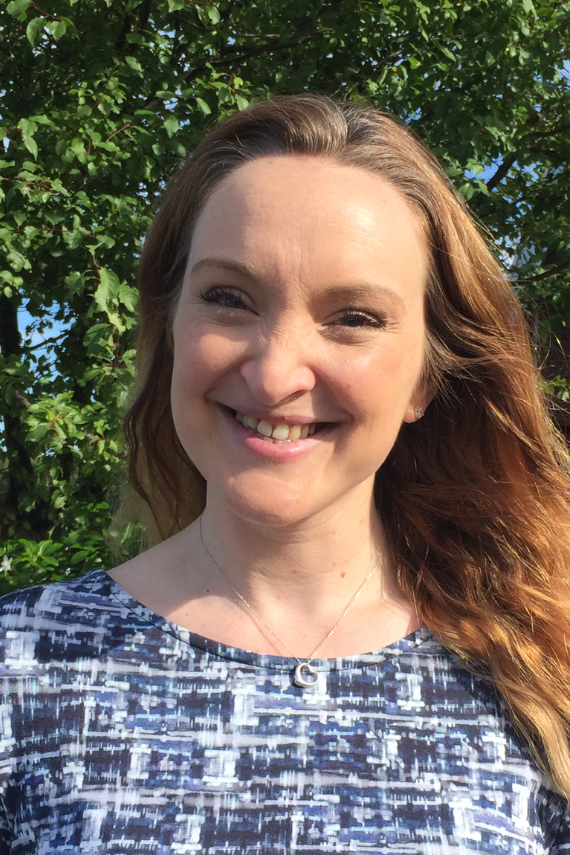 Q: You've been in position as Head of Procurement since last July – what have you made of it so far?
A: I was delighted to join Tonrose last year; it's really special to work for a company which places such value on ethical trading and supplier development.
Q: What is your vision for the future?
A: I have a very clear vision of the future for procurement here at Tonrose – to deliver excellent service, value and quality through continually improving our standards and processes, whilst maintaining our commitment to ethical practices and values. This vision will be delivered through focus on three main areas – People, Process and Product. In terms of people, I am very lucky to have an exceptionally talented and experienced team around me who are equally as committed to delivering our vision.
Q: You've mentioned People, how will Process and Product contribute to this?
A: Process efficiency is hugely important; if we can constantly challenge ourselves on the most effective way to deliver results, then we can ensure that we give our customers the best value and service possible. We also look at processes across our full supply chain – if our suppliers are efficient, then this benefits everyone.
With regard to Product, innovation is at the heart of everything we do here at Tonrose, so new product development and quality are also a key focus. We need to continually evolve and adapt to the requirements of our customers to ensure that we offer them exactly what they need, even before they know that they need it!
Q: What are your plans to develop the current ethical values held by Tonrose?
A: Tonrose has extremely high standards around our ethical values and I am excited to play my part in developing this even further. This summer will see the team undertake our research and planning to produce our slavery and human trafficking statement in line with the Modern Slavery Act. Although this is not legally required of us, we are keen to do this voluntarily to demonstrate our commitment to the highest levels of transparency across our entire supply chain.
Q: How do you ensure that your supply chain delivers what you expect?
A: With most of our suppliers based overseas, regular mill visits are hugely important to ensure that we can deliver the best quality products at the most competitive prices. With this direct access to our mill partners, we're able to combine their expertise with our in-depth customer knowledge, to develop new products and innovations that help improve efficiencies, exceed expectations and address the key industry challenges.
I've been lucky to visit China, India and Pakistan so far, and these visits have been invaluable in helping me to truly understand the capabilities of our supply chain.