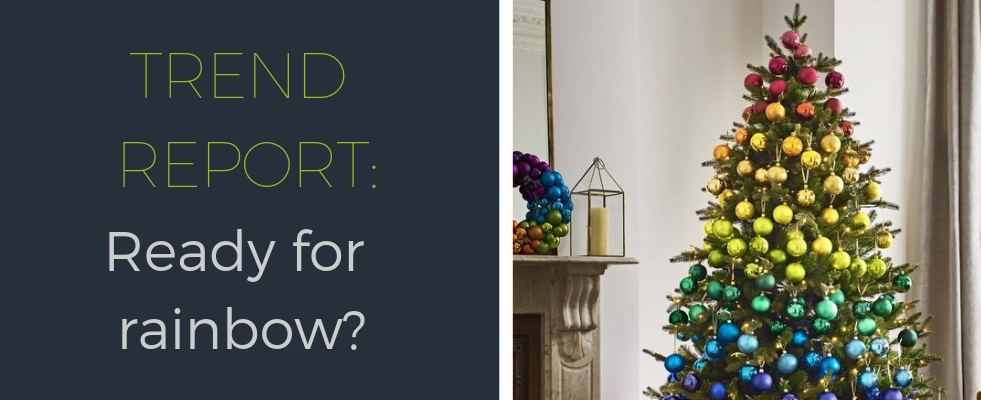 The biggest decorating trend this year will be 'The Rainbow Tree' according to retail giant John Lewis. Yes,that's right. Every colour of the spectrum in vibrant glory!
"It's a sure-fire way to create a showstopping centrepiece," said Dan Cooper, Christmas Buyer at the large retailer.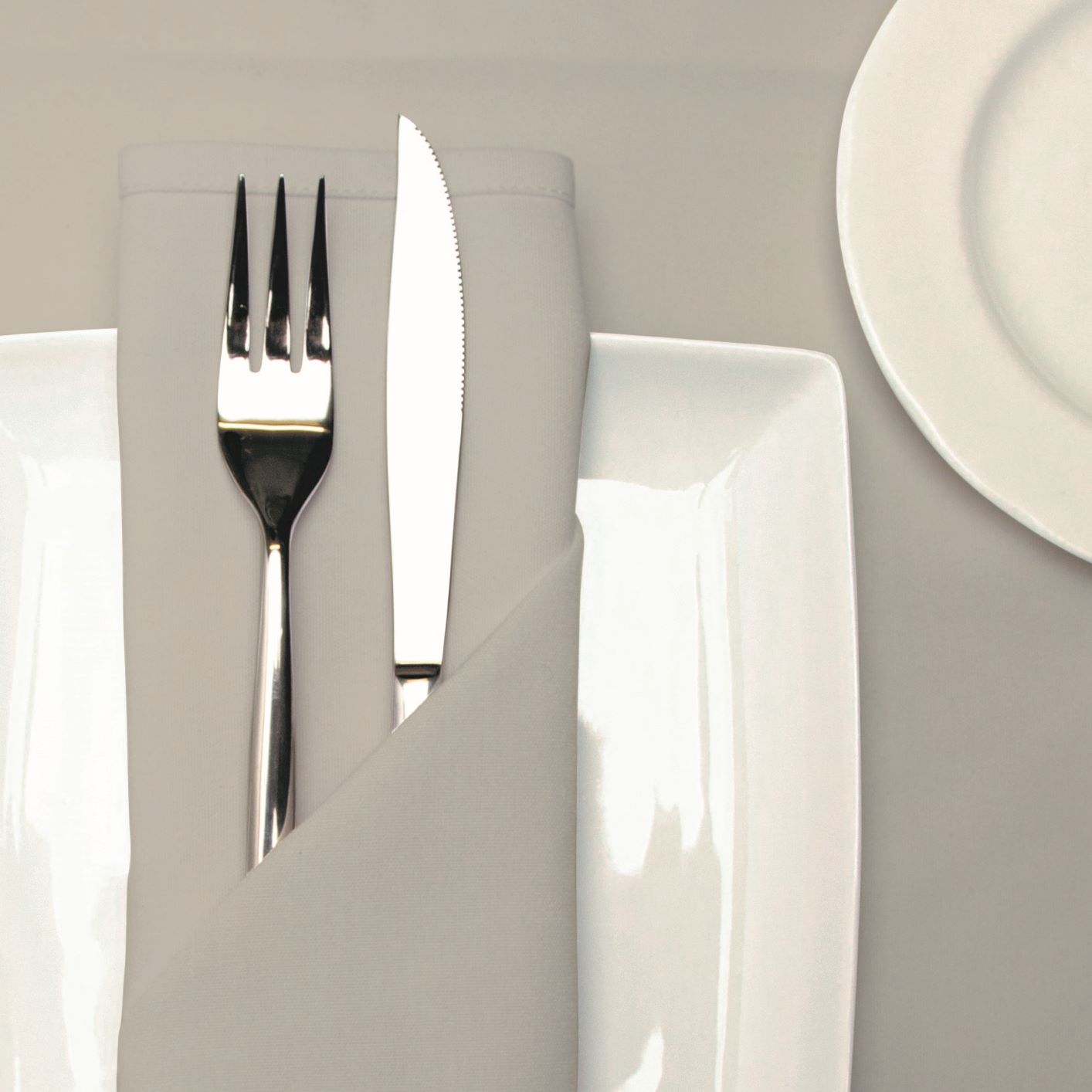 Should businesses be looking to keep up with this kaleidoscope trend for their Christmas table linen, we have a choice of colours and fabrics to work perfectly.
From a pure white 100% cotton backdrop, to complementary toned linen with a cotton-like feel, we have the ideal match.
Or for those looking for a more traditional palette of red, green and white, take a look at our Kudos collection. Our new light grey cloths and napkins are also proving popular. Of course, they launder beautifully and are fade resistant too!
Tip: Why not suggest mixing and matching top and
bottom cloths to make a bold statement?