Delivering outstanding service by the container load
A passionate, willing and skilled warehouse team is vital to the success of any operation who pride themselves on responsive service and delivery. In our business, t is an essential part in helping to ensure the smooth running of commercial laundry service providers.
From fulfilling orders the same day to receiving and storing linen, our Lancashire team pull out all the stops to get a job done and help a client out.
Here Tonrose Warehouse Manager, Ryan Lamb, shares with us a typical day – which is anything but average!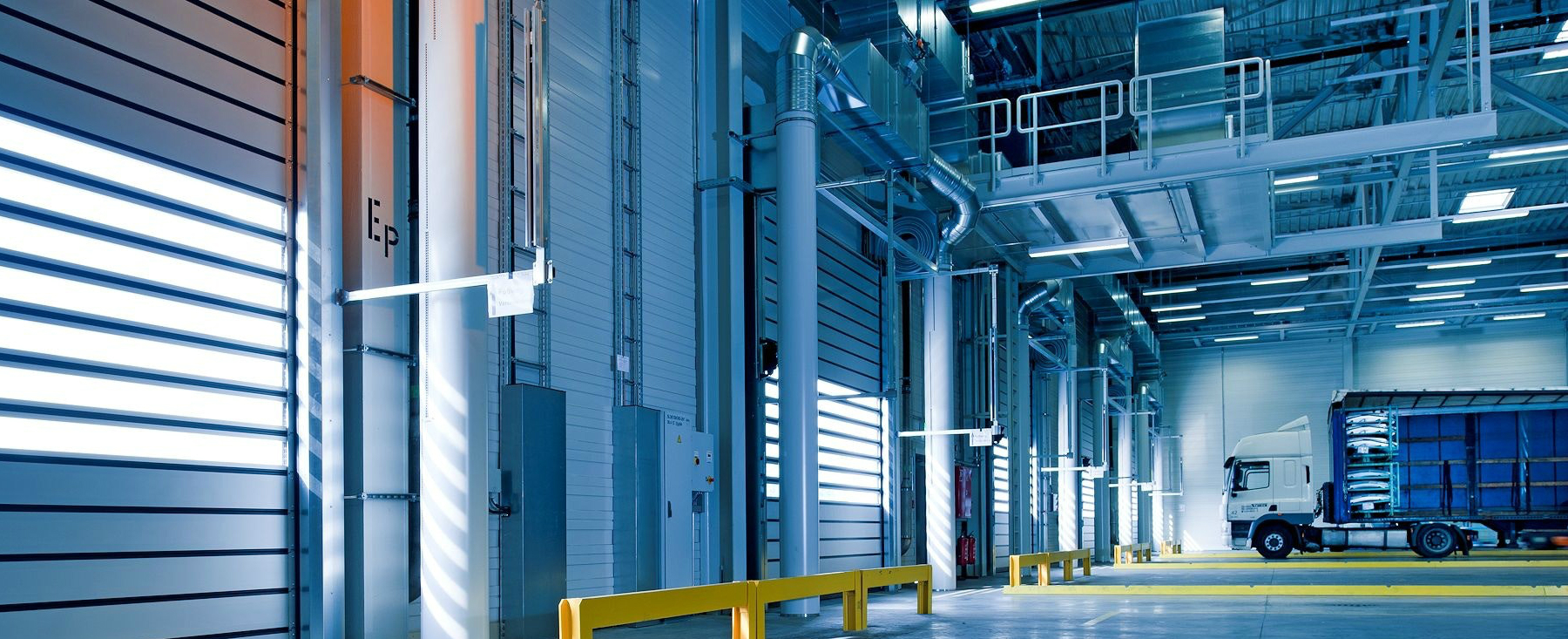 Morning
@07:30
The day starts early with me arriving half an hour before the rest of the team. I switch on the computers and check my messages in preparation for what is bound to be a busy day.
@08:00
The warehouse team arrive at 8am as today we're preparing to receive a 40ft container full of bed linen from one our family run mills. It will take several hours to unload and process the 900 or so cartons, so it'll be a case of many hands on deck. The rest of the team will continue fulfilling the day's orders, 98% of which we'll be able to deliver next day as we hold 2.5 million linen items in stock.
@09.30
The container arrives stacked floor to roof with cartons of varying shapes and sizes. We work swiftly to unload the cartons which will now 'cool off' for 24 hours to enable our Head of New Product Development and technical expert, Paul White, to check items are free from faults. Paul's been in the textile business for 45 years so nothing escapes his eagle eye!
Afternoon
@12.00
Lunchtime is a quick sandwich before knuckling down to get the day's cartons out the door. Typically we'll dispatch 350 cartons a week, varying from 170 a day to 10-15. Many contain our standard product lines, but we've been seeing an increase in bespoke orders. In fact, we recently supplied a world famous sporting event with over 1,000 napkins for one of our oldest clients. Embroidered by our onsite partner who has also worked with a number of major household brands, the client and their customer were delighted with the professional, high quality result.
@14:00
An urgent order for 67 pallets has come in, so I find myself working closely with our haulage company to see how quickly they can get an HGV down. I've done this job for 15 years, so I know exactly how long it will take to load a consignment and get it to the client. We know reliability is critical, businesses depend on us getting quality products to them as quickly as we can.
Last year, we had a crisis call to replenish stock for a fire damaged laundry in the south west. All the team came in over the weekend to get over 350 pallets shipped to him – it required a lot of coordination with the haulage firm but we successfully got the job done. Afterwards, the owner said if we hadn't pulled out all the stops, his business would probably have shut down.
@15:00
As the day progresses we deal with the late day orders, which range from a few boxes that we'll send by our logistics partner DPD, to large orders destined for the UK or Ireland and beyond. We'll also start clearing up, as it's important work stations are tidy and clean. All our plastic and cardboard is recycled using separate compacters, and we avoid using environmentally unfriendly packaging such as bubble wrap and fabricated foam.
@16:30
Once the team have left and it's quiet, I catch up on a few jobs, such as print the stock take sheets and check my emails – our Irish warehouse has just sent an urgent request asking us to fulfil a large order, so I get that ready for dispatch. I'll then do a final sweep up, check the forklifts are on charge, and switch off the LED lighting – we're doing everything we can to reduce our environmental impact – before driving the 13 miles back home.
> Find out more about Tonrose goes above and beyond to help its customers