People: Welfare, Slavery and Equality
In part two of our focus on ethics, we look at how Tonrose is putting people first.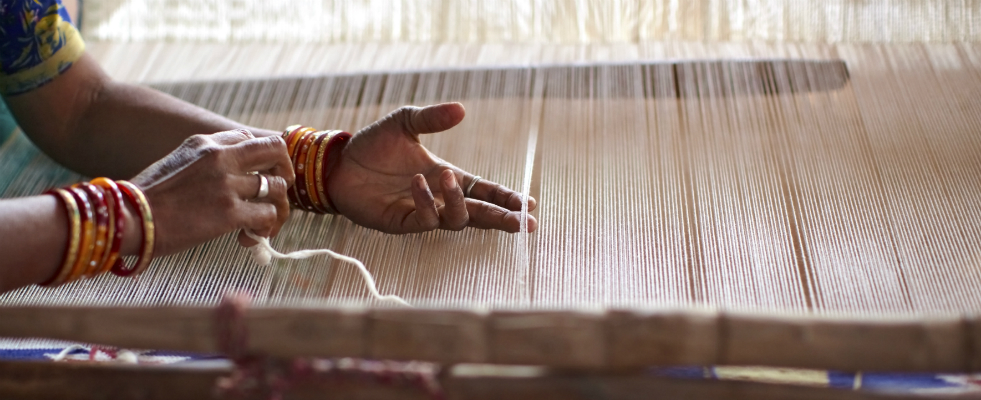 As a trusted family-owned business that's served the hospitality and leisure sectors for more than a century, Tonrose understands its individual and collective responsibility to put staff welfare at the heart of the business.
We've always welcomes international accreditations, such as ISO and are aligned to the Ethical Trading Initiative (ETI). We are also working with our mills to achieve SA8000 and Business Social Compliance Initiative (BSCI) accreditations, which promote good conditions, as well as human and workers' rights.
Multiple annual visits help to ensure our partner mills are working to our firm standards and those set by the International Labour Organization (ILO).
We also have a zero tolerance to child labour. We have extremely close relationships with our mills, some of which we've worked with for over 25 years, and know that they understand we simply won't tolerate any deviation from our strict protocols.
"This summer will also see the team undertake the research and planning to produce a slavery and human trafficking statement in line with the Modern Slavery Act that voluntarily demonstrates our commitment to the highest levels of transparency across our entire supply chain," says Laura Bolton, Head of Procurement.
To further demonstrate our commitment to staff welfare, Tonrose and its mills have elected to offer over 30 additional initiatives – from accident insurance, to free transport and accommodation to those in need.
Promoting Equality
"We proudly support The Citizens Foundation (TCF) in Pakistan, a not-for-profit organisation which is working to make education available to all, regardless of background, class or gender," says Laura.
Pakistan is one of nine countries most deprived of education, with nearly 24 million children – 16 million of which are girls – out of school. Tonrose works with TCF to bring about positive social change through education. Two of our largest mills are also run by women.
In India, we're helping to fund a new bespoke vocational training facility in partnership with our mill and the Indian Government. Housing the latest specialist textile industry machines and mentors, the facility helps to upskill up to 120 each year and gain a nationally recognised qualification from the National Skills Development Corporation India (NSDC).
Working directly with our suppliers, Tonrose is helping to deliver positive and tangible change, be it in education, vocational training, staff welfare, business development or the environment.
Find out more about how Tonrose is helping to reduce environmental impact in Part 3 of our Spotlight on Ethics series.
> Read more about Tonrose's commitment to ethical trading 
Want to know more about  the work of The Citizens Foundation? Take a look