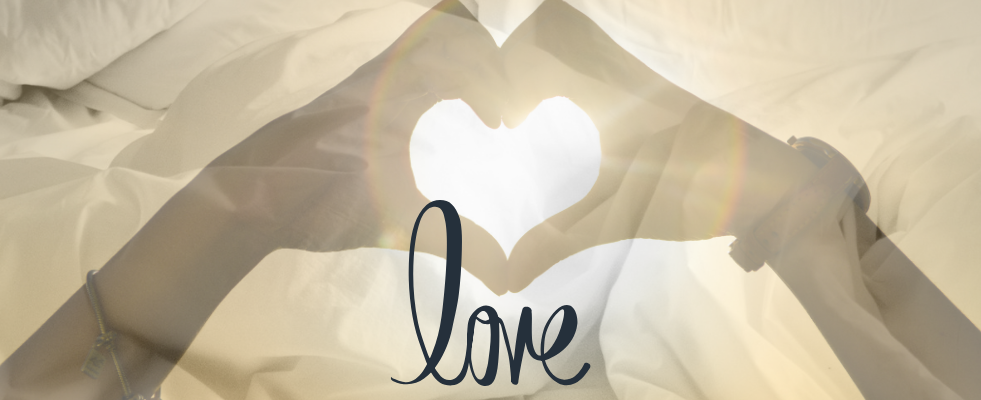 Whether you purchase your own commercial linens or rent from a laundry, one thing is certain – if you don't take care of them, they simply won't last. And that's bad news for everyone. If you own them, you'll obviously want to take care of your investment. If you rent, prices could be pushed up stock needs to be replenished prematurely, or the laundry may even be forced to close if the business is no longer sustainable.
Cotton is wonderful long-lasting and durable natural fibre. But if it's not cared for in the right way, fibres can become damaged and start to deteriorate. Improper care can lead to pilling, tears, shrinkage or yellowing. Likewise, polyester is a fantastic man-made fibre that gives extra durability to fabrics, as well as reducing creases. But it's not indestructible, and so still needs the appropriate care. What's more, there's the question of what happens to linens when they come to their end of life. With an increasing pressure for hospitality establishments to reduce environmental impact, increasing linen life is something that is fully achievable.
So, what should you buy, and how do you keep towels soft, bed linens white or colours wonderfully vibrant? We've asked the experts and will be running a linen care series – 'Love Your Linens' – over the next few days to help you get the most out of your beautiful linens. We'll look at why it's important to choose quality over price, top tips for how to care for your fabrics, as well as busting some of those common myths.
To start things off, why not refresh your memory on best practice for how best to launder your linens? And keep a look out for the Love Your Linens posts coming soon…
Take a look at the Tonrose Washing Guidelines