Supplying to the trade for over 120 years, the name Tonrose has become synonymous with high quality bed, bath, table and kitchen linens. With a dedicated 64,000 sq ft warehouse and impressive stock holding, we can be just as responsive as the industry we serve. But there's so much more to Tonrose than selling great linen.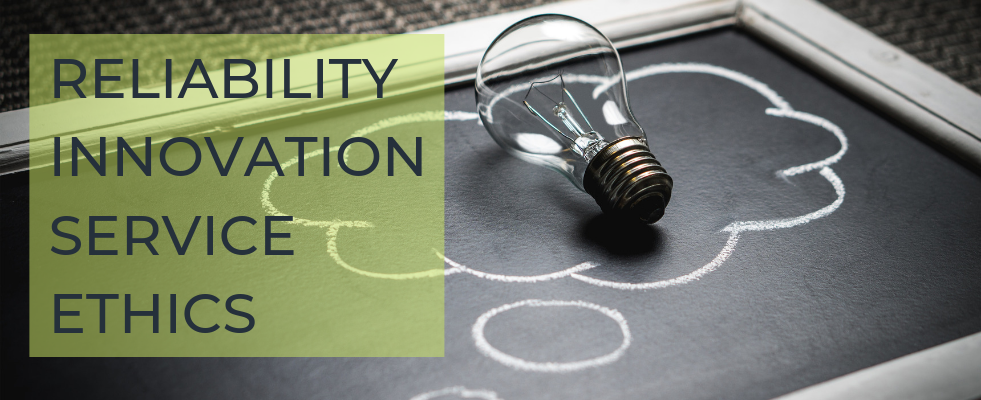 Never content to stand still, we are putting innovation at the forefront of our business strategy. Following the success of our unique One WashTM technology for new linen, which addresses the perennial problem of cracked-ice creasing, Tonrose is excited about its newest development.
"Originally developed to help the laundries processes linen more quickly, SeeMore is a patent-pending corner identification system that can also greatly assist housekeepers in changing the bedding more efficiently," says Paul White.
"The market has been really responsive to our simple but incredibly effective solution as we're seeing growing interest for 2019."
To keep the company on-track, Paul explains that Tonrose is guided by six key principles to give customers what matters most, when they need it.
"Our Turnkey Linen Service includes: Exceptional Customer Service; Premium Quality & Ethical Products; Personalised Consultancy; Next Day Availability; Market Place Insights; and Non-stop Innovation & NPD.
"Quality and consistent supply sits at the heart of our company, and we work closely with our mills to ensure they adhere to strict product and ethical specifications," says Paul.
What's next for Tonrose?
"We're continuing to look at innovative ways to help laundries, hotels and healthcare businesses save time and money, as well as meet their environmental commitments. Watch this space!"
So what trends are Tonrose seeing?
"There's been a big return for well-dressed tables, with over 20% more orders for table linen in 2018 compared to the previous year," says Paul.
"Competition is fierce out there, and businesses are fighting hard to win over their customers. Many are realising that they can transform their look on a budget by adding a touch of elegance with crisp white linens, or by injecting some colour into the room for a more relaxed dining experience."
The most significant increase has been seen in Tonrose's Kudos cotton-feel napkin range, Paul explains, "They've always been popular since we introduced the range over 15 years ago, but last year we had over a 40% increase in orders for Kudos napkins.
"Our customers love them as they last forever (well almost), and their customers love them as they look and feel great. Because the fibres are jet spun the yarn is much smoother, meaning they are far less susceptible to pilling. Plus, they keep their colour beautifully; white's stay white and colours stay rich and vibrant, wash after wash."
And what about colour? "In 2017 it was ivory," says Sales Manager Danielle Evans. "But last year we saw almost 50% increase in black and light grey, perhaps as they provide a striking contrast to the white tableware while still working with any colour scheme. Bistro napkins have been popular too, over a third more orders for green stripe."
This article was featured in the January edition of Housekeeping Today